The pressure on results increases in the short term, the pressure of expectations grows in the long term. The following scenario sounds familiar to you: On the one hand, managers and customers demand quick decisions and immediate success without much consideration for the day after tomorrow and, on the other hand, the company should be made fit for the future. Issues such as sustainability, compliance and new technologies should find their way into the company proactively and at an early stage.
What are the reasons: Political instability, new trends, new technologies, competitors and a still unknown Generation Z make long-term planning almost impossible. Even employees seem to have the motto when changing employers: "After three years you can, after five years you have to!" to be taken very seriously.
Often the reasons mentioned force managers to opt for short-term success, as this is foreseeable and measurable. But how can you keep a balance between long-term and short-term success? In this article I analyze both types of success and summarize the findings in concrete recommendations for employees and managers.
Prepare: the marathon runner
Short-term success is like a sprint. With enough carbohydrates (energy) in your body, you can sprint quickly and be successful. Surely you have already walked such a route or at least ran to the next ICE to catch it in time. The consequence: short-term success and you have to take a deep breath first.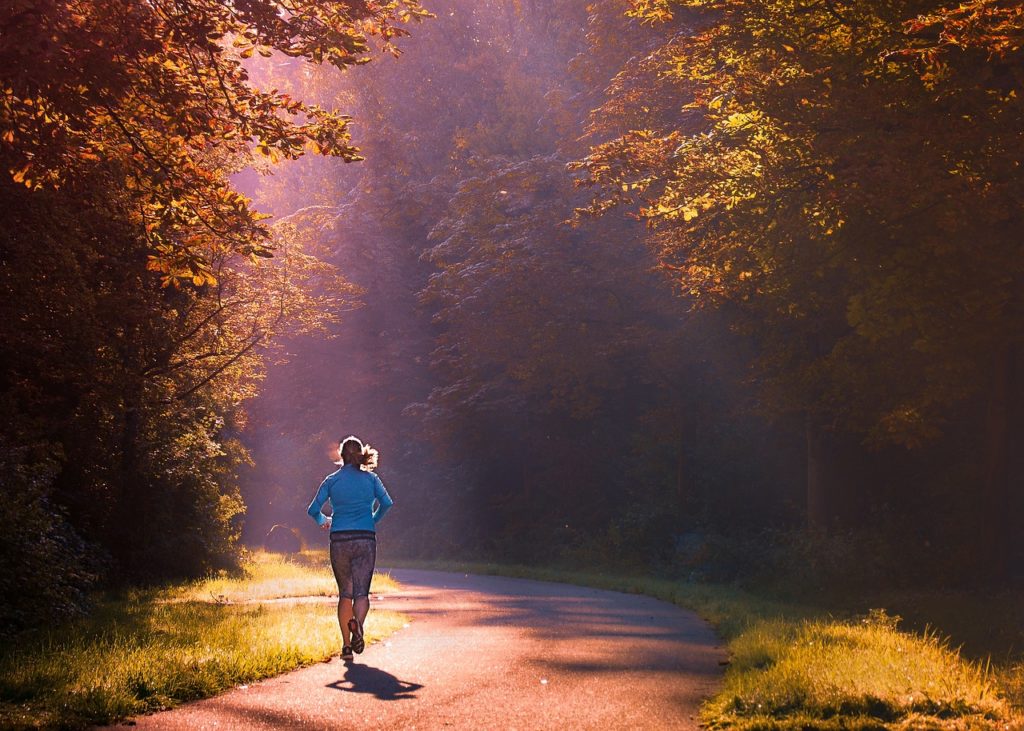 A marathon consists of different stages and often the runner cannot say exactly what weather or what obstacles await him on the way. That's why he does the following: Exercise and keep fit. He practices sprints but also long runs and gathers experience with different weather conditions. There are stages in which he can run quickly and there are also stages which make it difficult for him to make progress.
Use energy correctly: the green sea turtle
I have a great story in the book: The cafe on the edge of the world " found. The protagonist Casey is an avid swimmer and likes to snorkel on reefs. During such a snorkeling trip you will meet a green sea turtle and swim with it. But something exciting happens: The turtle, which seems so leisurely, has hung up as a skilled swimmer. Casey meets the green sea turtle again while snorkeling and watches it closely.
She notes that the turtle never fights against the current. She slowed down her movements and only paddled enough to stay in place. Only when the wave flows back into the sea does it use this current for itself and make a stretch. Casey, on the other hand, always tried to swim with the same amount of force.
We too have to struggle with difficult times in life when circumstances are not favorable due to the market or management. It sometimes helps to just wait and not waste so much energy. Use the time to think about the future and wait for the next wave.
Conclusion
Professional life is made up of phases of progress and phases of standstill or resistance. Use these phases for short-term and long-term success. Now I would like to summarize the findings in concrete recommendations for employees and managers
For Employees : Use good projects and high phases of the company to achieve short-term success. But then you can also use rest periods and standstill to read and to exchange ideas with technical experts about possible topics in the future.
Reading tip: Employability
For Manager : Use good market positions to be successful in the short term and implement customer requests quickly and flexibly. Use short reviews and vacation periods of the customer to change the company and exchange ideas with experts.
Reading tip: Agile management
I offer guest articles and influencer marketing!
You have your own, interesting thoughts around the theme world of the blog and would like to share them in a
guest article
on my blog? - But gladly! You can thereby address customers and professionals. I also offer
Influencer Marketing
to support your brand!
Gendernote:
I have used the masculine form for ease of reading. Therefore, unless an explicit distinction is made, it always refers to women, diverse as well as men, and people of all origins and nations.
Read more
Spelling: I translated my German Blog to English - so you can also read my Recommendations. Please be sorry if this English is not so good.

Image-Source Titlepicture: Fotolia.de 2016 –
buyed License