The weather is getting crazier – don't you think so? In the morning it is 10 degrees and by noon it is already 20 degrees Celsius. Then you rush from the warm subway down the cold way to the office, where it's warm again.
This can hardly be covered with normal clothing and you are constantly taking your jacket off and on and sweating. The consequence is that you will not feel well and will get sick. But let's look at a hike or an outdoor trip: Here we wear functional jackets and pants as well as special shoes that are designed for temperature fluctuations. But there is a problem: These clothes often look sporty or like a backpack holidaymaker, which hardly exudes seriousness in the office. But there is a new trend: Urban Outdoor: This means that outdoor clothing is adapted for the office and the city and is appropriately combined with the current outfit.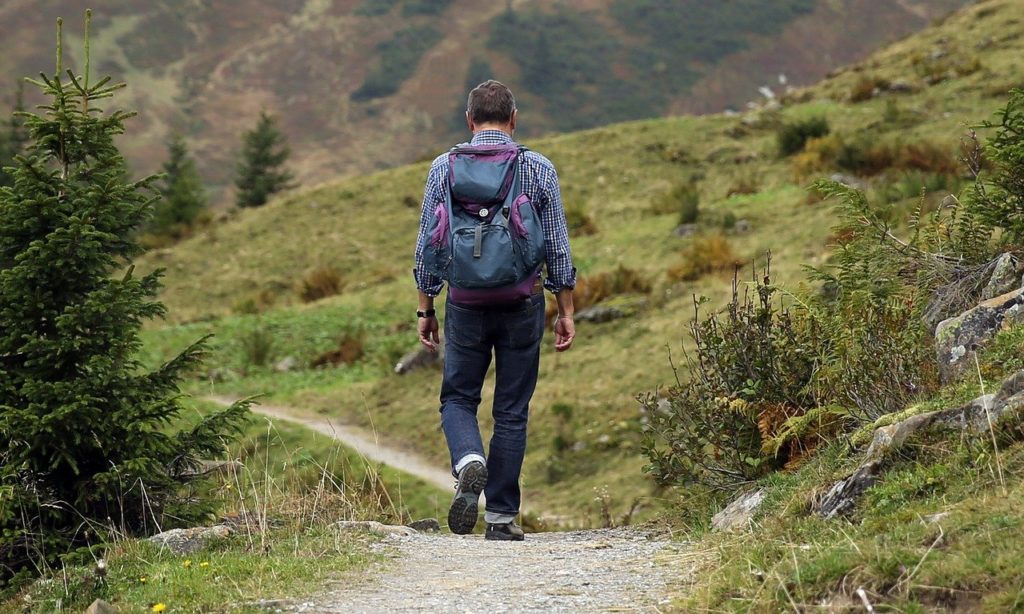 Urban outdoor – when function meets style
Sporty items such as sneakers, rain jackets or caps are no longer just worn in the gym, but have long found their way into everyday life. Outdoor jackets and functional tops can be found at lunch appointments or in the bar in the evenings, paired with leather shoes even when partying in the disco.
But what does this mean in terms of fashion? The combination of city fashion with classic outdoor clothing (style meets function) is slowly gaining ground. How is this trend showing? In today's time full of stress, traffic jams and hectic, paired with gray monotony, you need clothing that is practical but also stylish. Even on the daily bike ride to work, you do sports or sweat in the crowded subway. Urban Outdoor seeks an aesthetic answer to the needs of modern city dwellers.
How does Urban Outdoor work
In the office from head to toe in outdoor clothing? That would be very exaggerated and seems ridiculous. It's about naturally and logically integrating outdoor clothing into normal outfits. An example: It's a humid and rainy day: You wear a rain jacket over your shirt or, on hot days, you wear long golf trousers with your shirt. The magic trick is to find outdoor clothing that looks almost normal.
Just look where you feel least comfortable. If an alternative jacket was always necessary in spring, an outdoor jacket is now available for use throughout the day. A golf polo shirt with ISO-Chill technology looks casual and business-like at the same time. A functional shirt with a cardigan over it also looks very classy.
Functional clothing paired with the aesthetics of normal clothing is the formula for success!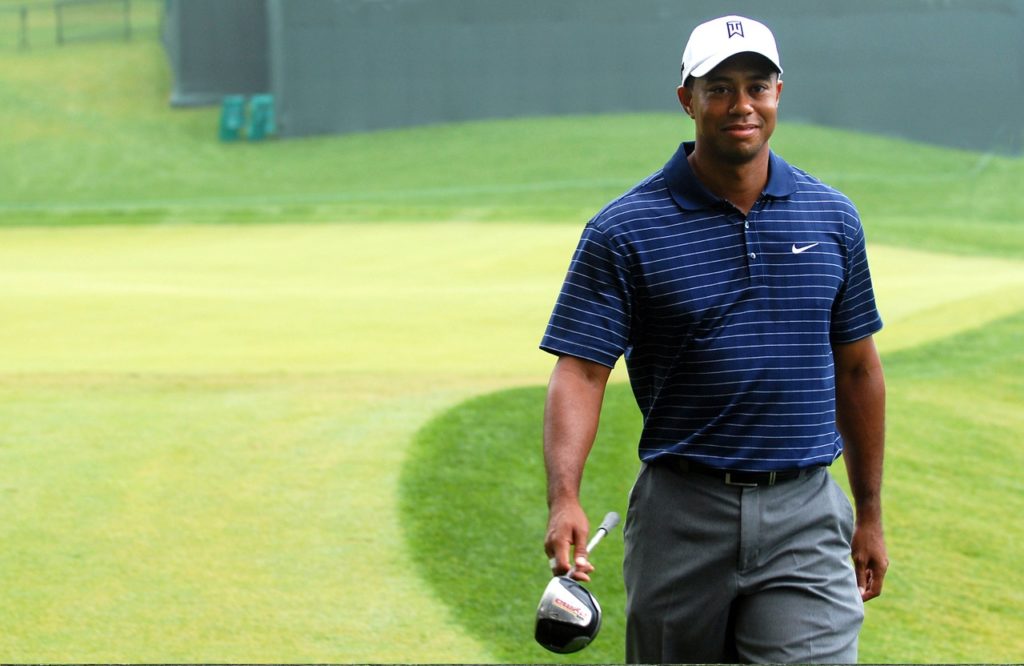 There are basically three technologies that you should know about:
Heat : These clothes are for the summer and are usually made of nylon or polyester. A very breathable fabric draws sweat away from the body and regulates body temperature. You will feel lighter, cooler and dry. Usually these are golf trousers, functional shirts and shoes. It is recommended for a temperature of 20 degrees or more. Material is: nylon, polyester and light cotton.
Cold : Ideal for days with a temperature below 12 degrees and less. The fabric stores body heat and allows it to circulate. Since it is also breathable, you will not sweat as quickly in warm environments. My tip is that you put on, for example, a functional heat shirt and a warm jacket with a cold function over it. This way you can bundle the warmth without sweating as much. Material is polyester, fleece, cotton and down.
electricity : Storm is for the transition period from 12 – 20 degrees. It primarily protects against cold and wet weather and stores heat, but is significantly more breathable than the cold technology, so that there is no heat build-up. The weather is often muggy at this time. These are mostly rain jackets or weatherproof shoes.
Conclusion: I've been testing Urban Outdoor for 6 months
I also started to equip myself more and more with urban outdoor fashion 6 months ago. The background to the trend is the need for outdoor clothing (feeling unwell) with stylish business clothing. My aim was to make my life more pleasant with Urban Outdoor and to have to take less with me on business trips. I was in numerous outdoor shops and looked for long pieces of clothing individually. I've tried a lot. I currently have the following:
Heat for the summer
Short golf pants
Long golf trousers (very breathable made of nylon)
Polo shirts with ISO chill made of polyester
Light underwear
Light sailing shoes
Apple Watch nylon straps for warm days (color to match the tops)
Cold for the winter
Thermal pants with high breathability made of polyester, which look like chinos
Fleece hats and cardigans made of cotton-polyester in combination with a business shirt underneath
Warm jacket with high breathability for the subway
Very breathable warmth sweater (very thin and light)
Very breathable shoes that store heat
Metal straps for the Apple Watch
Electricity for the fall and spring
Rain jacket with breathable fabric for humid days
Breathable jacket, which stores heat but not as much as cold technology – plus a heat technology functional shirt or polo to wear under the jacket
Water-repellent scarves with strong breathability
Waterproof ankle boots in different leather tones
Matching leather straps for the Apple Watch
Gloves and hats that do not warm but only repel cold
I don't just wear all my clothes every day. When I notice that it is very hot, I put on golf trousers with a shirt and light underwear paired with sailing shoes. When it's very cold, I put a fleece hoddie over my shirt and a thinner jacket (onion principle). If it is humid and wet, I put on a rain jacket with golf trousers and a functional polo shirt.
My experience: When it's very warm, I don't have to sweat anymore in the office and still wear long pants. Even if it rains, I don't have to arrive at the customer's soaked sack because of the fashion, but rather wear a rain jacket and in winter I don't look like I'm about to discover the Artctic. Urban Outdoor makes it possible!
Every day I look where I could sweat or freeze the most and balance out the parts of my outfit with outdoor parts. Would you like to hear more about my experience and receive specific outfit tips? Tell me in the little poll. If there is enough interest, I will make an article with pictures and outfit tips of myself.
[yop_poll id="48″]
I offer guest articles and influencer marketing!
You have your own, interesting thoughts around the theme world of the blog and would like to share them in a
guest article
on my blog? - But gladly! You can thereby address customers and professionals. I also offer
Influencer Marketing
to support your brand!
Gendernote:
I have used the masculine form for ease of reading. Therefore, unless an explicit distinction is made, it always refers to women, diverse as well as men, and people of all origins and nations.
Read more
Spelling: I translated my German Blog to English - so you can also read my Recommendations. Please be sorry if this English is not so good.